The DocuMatrix Team
We are DocuMatrix!
The team of DocuMatrix has been taking care of your business with full commitment for over 20 years. Whatever questions & challenges you have, our innovative experts will assist you with matching solutions at any time.
Managing Director DocuMatrix GmbH
Gerhard
Gruber
Managing Director DocuMatrix GmbH
Markus
Gruber
CEO DocuMatrix Schweiz AG
Maik
Schawalder
Project Management
Mohamed
Abs
"Done is better than Perfect"
Facility Management
Georgeta
Belean
"Every day is better!"
Customer Service Agent
Oliver
Bockberger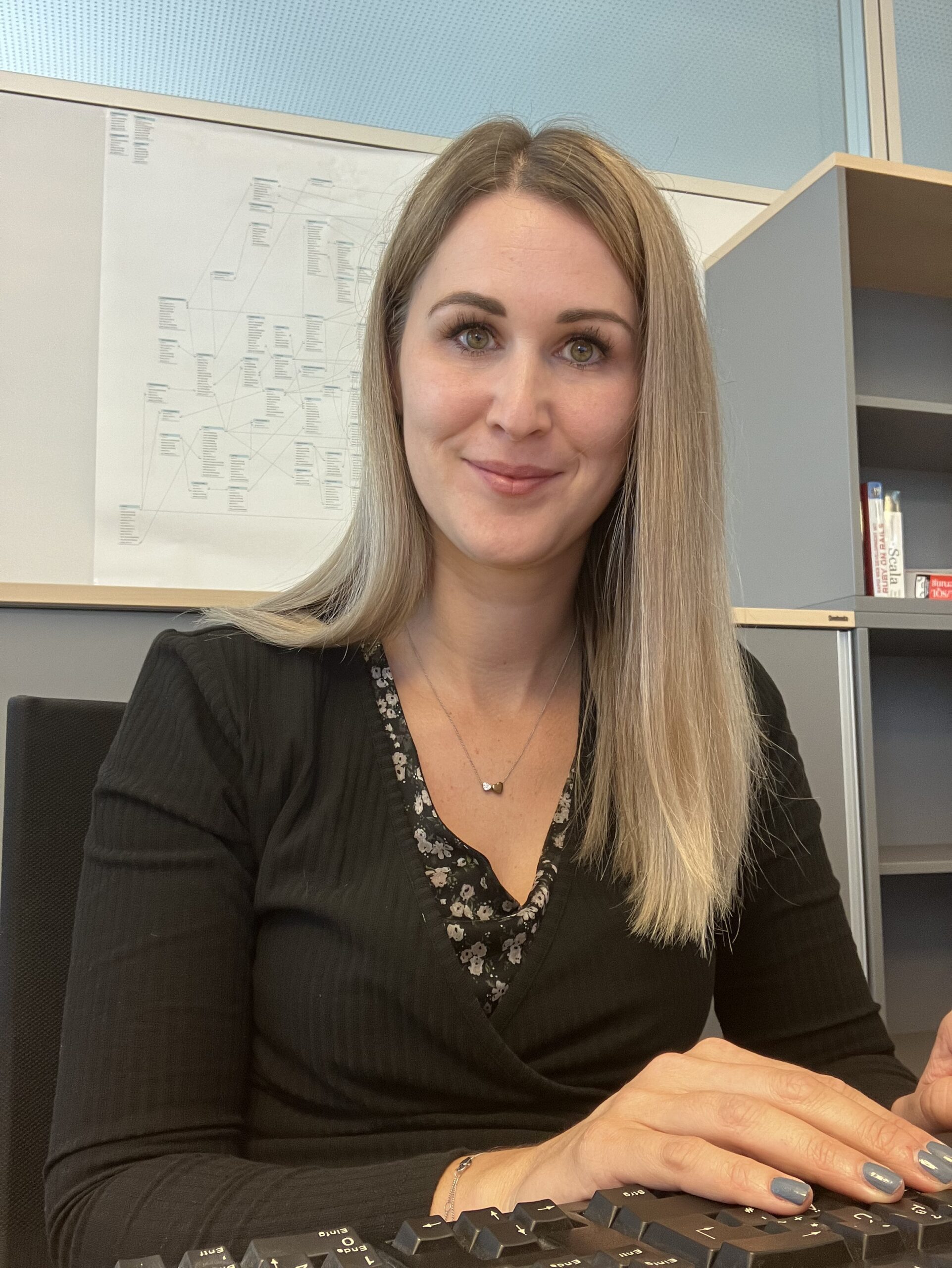 HR Management
Katrin
Brandstätter
"Do something today, of which you can be proud of tomorrow"
Software Development
Elcin
Bunyatov
Software Development
Dominik
Böhm
Software Development
Aleksandar
Dimitrov
Photo-Nerd & Film-Bum
Consulting
Alexander
Donhauser
Software Development
Florian
Fuchs
Teamlead Software Development
Daniel
Hammerschmid
Software Development
Anton
Hinterhofer
Software Development
Lukas
Jorg
"I tried to solve a problem using Java. Now I have a ProblemFactory."
Finance & Administration
Karin
Koller
Teamlead Project Management
Michael
Korte
Project-Acrobat
Fullstack Developer
Gabriel
Margossian
"Developing with creativity"
Teamlead Software Development
Markus
Podskubka
"A good programmer is someone who always looks both ways before crossing a one-way street."
Controlling & Administration
Sandra
Schiefer
Teamlead Consulting
Daniel
Schindlecker
Teamlead Consulting
Manuel
Schuller
Consulting
Markus
Silberbauer
Management Assistant
Veronika
Stadler
Software Development
Gerald
Wagner
Favorit palindrom = racecar
Quality Management
Roman
Winkelbauer
Marketing Managerin
Lena
Zach
Die einzige Konstante ist die stetige Veränderung.
Controlling
Andrea
Gruber
"Every Problem is solvable"
Founder DocuMatrix GmbH
Josef
Gruber